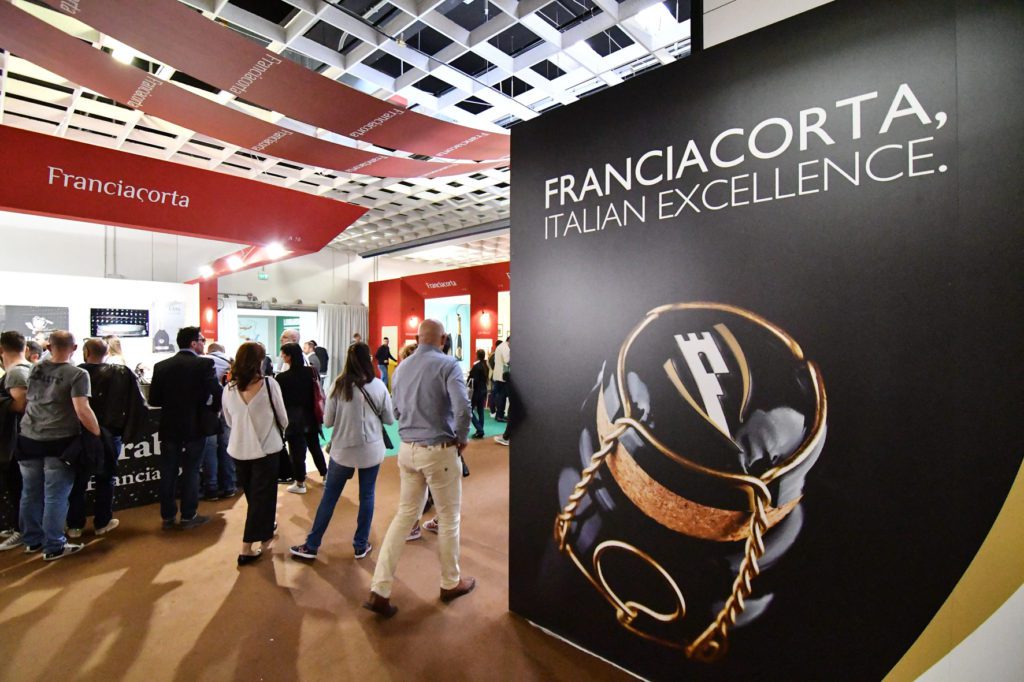 The Coronavirus epidemic has now made a significant impact on the global wine industry.
Two of Europe's most important wine exhibitions ProWein and VinItaly, have been postponed. Both shows enjoyed significant attendance growth in 2019, receiving almost 100,000 attendees combined.
•ProWein 2019 Attendance= 61,500
•VinItaly 2019 Attendance= 33,000
The (CDC) Centers For Disease Control and Prevention website states, "A novel (new) coronavirus that was first detected in China and which has now been detected in 60 locations internationally, including in the United States. The virus has been named "SARS-CoV-2" and the disease it causes has been named "coronavirus disease 2019" (abbreviated "COVID-19")". https://www.cdc.gov/coronavirus/2019-nCoV/summary.html
The world's largest trade fair for the wine industry, ProWein announced last week that the fair that was originally set to take place in Düsseldorf on March 15 to 17, 2020 is now postponed. No new date has been announced.
A statement on their website states; "Coronavirus: Precautions taken by Messe Düsseldorf
We take the concerns of our customers, guests, and partners regarding the coronavirus very seriously. Your safety is always our top priority. As exhibitors and visitors, you can expect a high level of hygiene, safety, and good medical care at the Düsseldorf trade fair grounds as usual. Messe Düsseldorf is closely monitoring current developments and is in direct contact with the health authorities".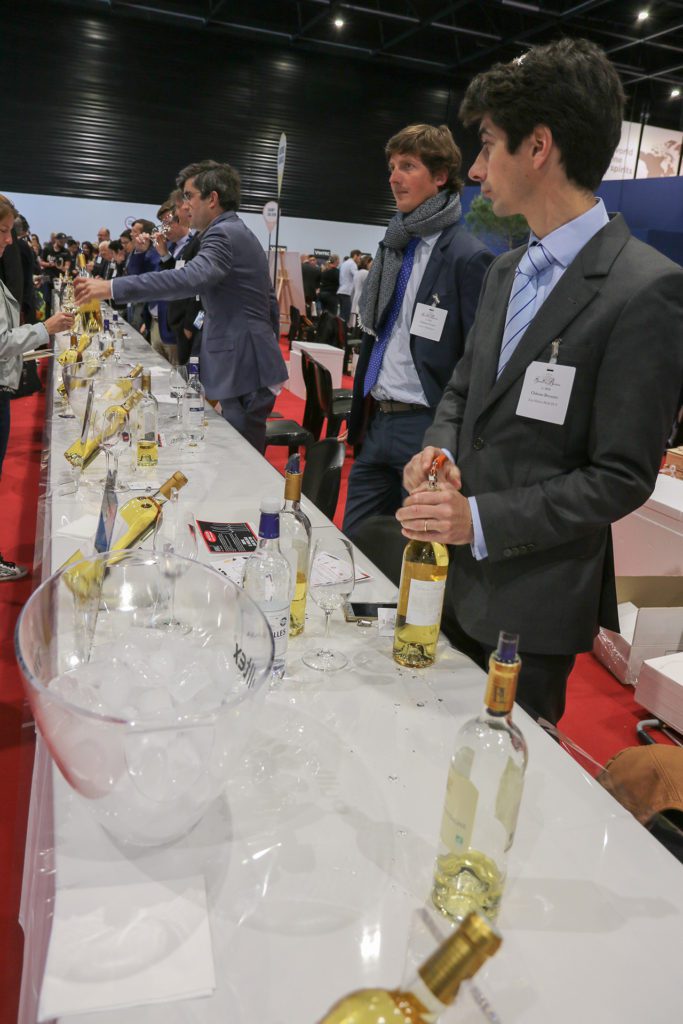 For more ProWein details, visit:
On February 26, 2020, the press office Veronafiere sent a press release confirming that the VinItaly show would continue as planned for April 19 to 22, 2020. However, when I visited their website today, a popup window stated that VinItaly dates have moved to June 14-17, 2020.
For more VinItaly details, visit:
Wine producers are hopeful that the situation in Europe stabilizes and these famous annual shows will take place this year as planned.