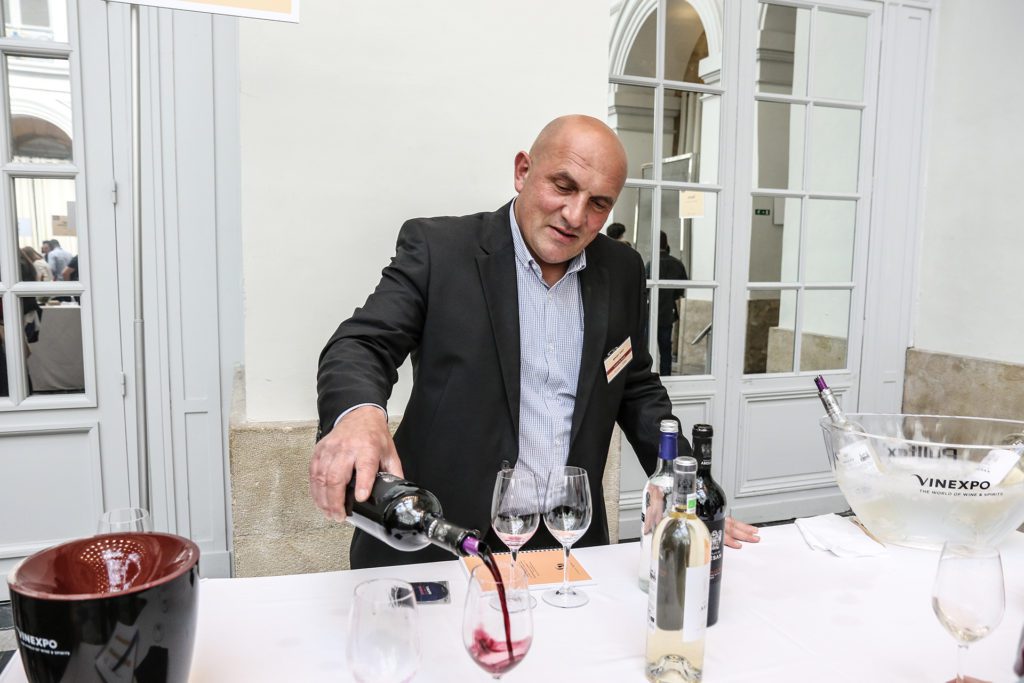 Bordeaux, France, our editors were excited to attend the VinExpo show in Bordeaux this past May. As in the past, the show allowed making new contacts and catching up with industry friends and vintners. Visiting the city of Bordeaux is an eye-popping experience blending the old with a rapid expansion of construction projects, and cranes in the sky in just about every direction. Travel around the city is relatively easy if you use the street-level tram system, take a picturesque river ferry ride or take an Uber. There is no shortage of excellent, affordable restaurants to tantalize your taste buds.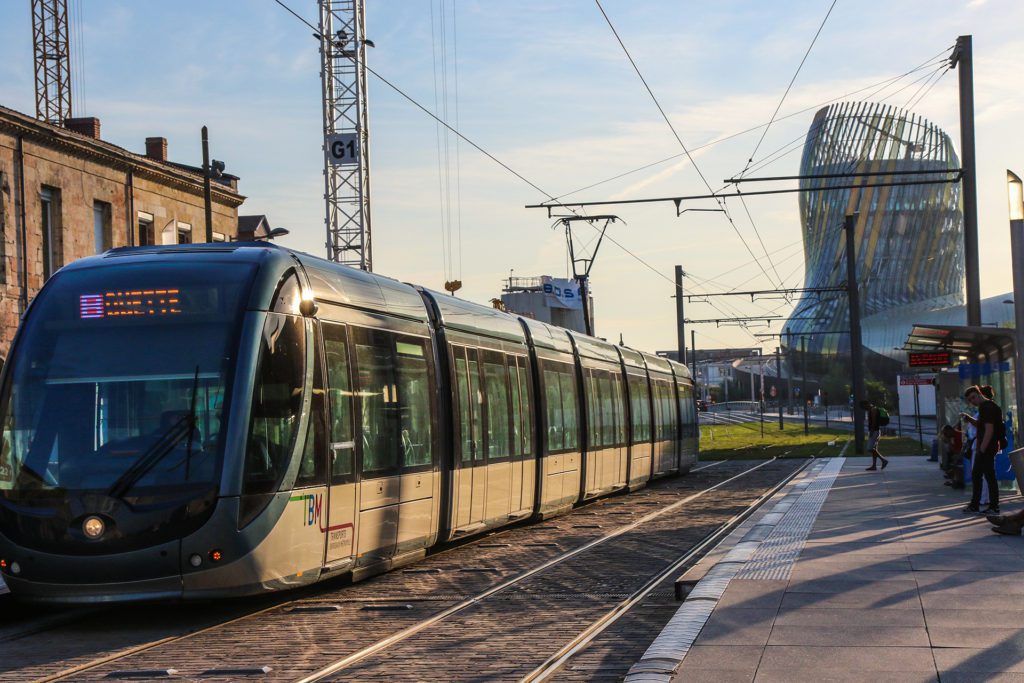 While there was no shortage of wine tastings and special celebratory tastings, the show gave a different vibe than past shows. Show management openly publicized that the number of exhibitors had dropped by 30%. Still, there were 1,600 exhibitors to visit. The main decrease seemed to be in the number of French wine producers.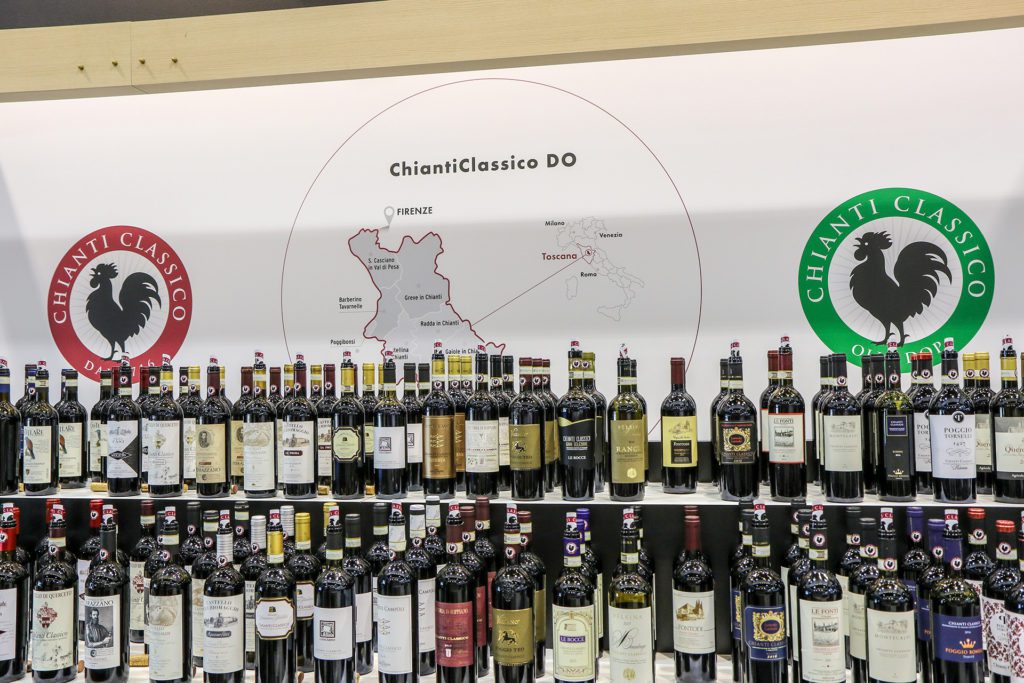 International wine producers from China, Italy (Chianti Classico and Abruzzo had a strong presence), Uruguay wines also had an impressive stand. Bodega Pisano Wines presented several tank samples of their highly adored Grand Riserva Axis Mundi Tannat. Website: http://www.pisanowines.com/#top
Distilled spirits were also front and center with increased exhibit space. We were particularly impressed with Malfy Gin, an Italian Gin producer that offers four different varieties of artisanal gin Originale, Con Limone, Con Arancia and Gin Rosa – with the distillation process incorporating genuine Italian ingredients such as Italian juniper, coastal grown Italian lemons and Sicilian blood oranges and pink grapefruits. Pernod Ricard announced that it acquired Malfy shortly after VinExpo Bordeaux concluded.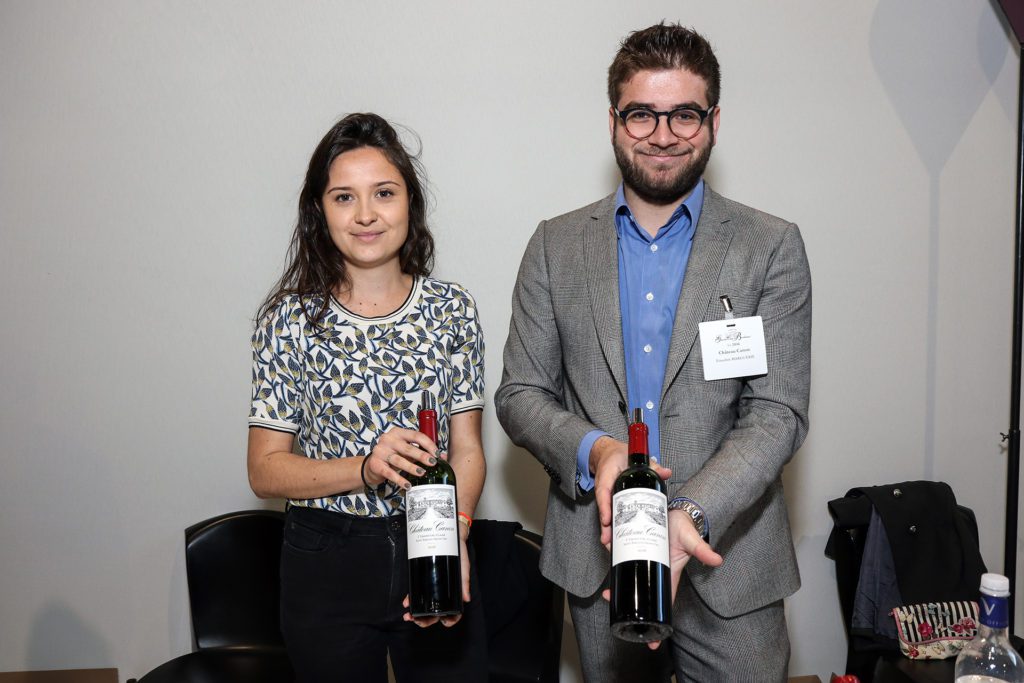 Over the past decade, attendance by Asians has increased steadily in beat with the industries focus on wine sales in Asia. Asian investors now own more than one hundred Chateaus in St. Emilion. This year, The Great Wall Of China Winery had expansive exhibit space, pouring their wines at the show and participating in the La Grande Dégustation' tasting that took place at the prestigious Palais de la Bourse on Sunday, May, 12th.
Our favorite French wine tasting events included the Union Des Grand Crus De Bordeaux tasting featuring fine wine releases from its 134 Chateau members. This massive tasting showcased releases from the 2017 vintage, many of which are sold out already. Download their PDF guide here: http://www.ugcb.net/sites/default/files/ugcb_english_version_2017_0.pdf

Barton & Guestier is leading the pack with highly awarded, priced right Rosé wines. At their stand, they showcased their newly release 2018 Cotes De Provence Rosé (50% Grenache, 30% Cinsault, 20% Syrah) in a modern teardrop-shaped bottle with glass closure and pink decorative gemstone bottom. Côtes de Provence AOC ($18.99). B&G Head Winemaker Laurent Prada explained that the company now has a winemaking facility in Provence, which ensures high-quality production.
B&G's US Importer Hubert Surville also presented the company's portfolio of French Appellation white and red wines from the Loire, Bordeaux, Bourgogne, Beaujolais, Rhone, and Provence. We were thrilled to attend a private by invitation only dinner at Barton & Guestier's historic Chateau Magnol. A wonderful cocktail hour on their patio showcased B&G Rosé wines and their newly released sparkling Ice Rosé in a white bottle, paired with delicious appetizers. An amazing dinner followed showcasing Chateau Magnol Food and Wine Academy Chef Frederic Prouvoyeur, delectable cuisine paired with B&G wines. The dinner concluded with a delightful fireworks display over the vineyard that was supplemented by classical music.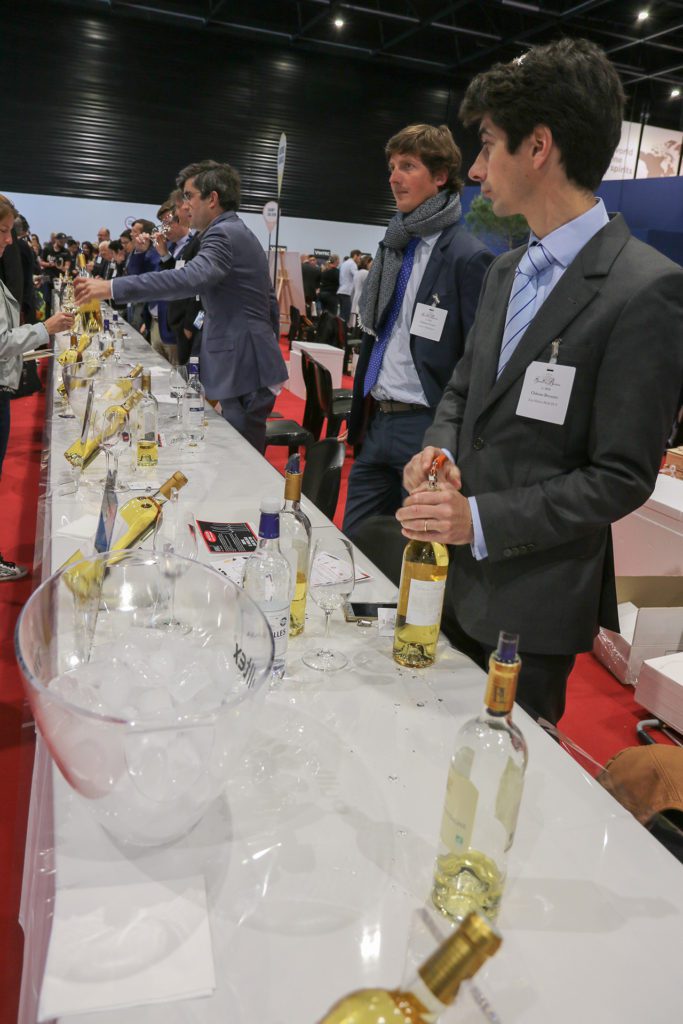 The VineExpo Show has made significant improvements including moving the restaurants inside the exhibition hall. In the past, attendees had to eat at pop-up restaurants that were located outside the hall in poorly air-conditioned tents.
This year's buzz on the show floor was the Symposium 'Act for Change' which drew a full house to hear researchers and experts from all parts of the world The unique Vinexpo Bordeaux 2019 event, organized with the support of the Nouvelle Aquitaine region and the CIVB, was the first international symposium dedicated to the "Impact of climate change on the wine and spirits sectors ". Show management was happy with its success and promises to continue providing seminars on this ever-important topic.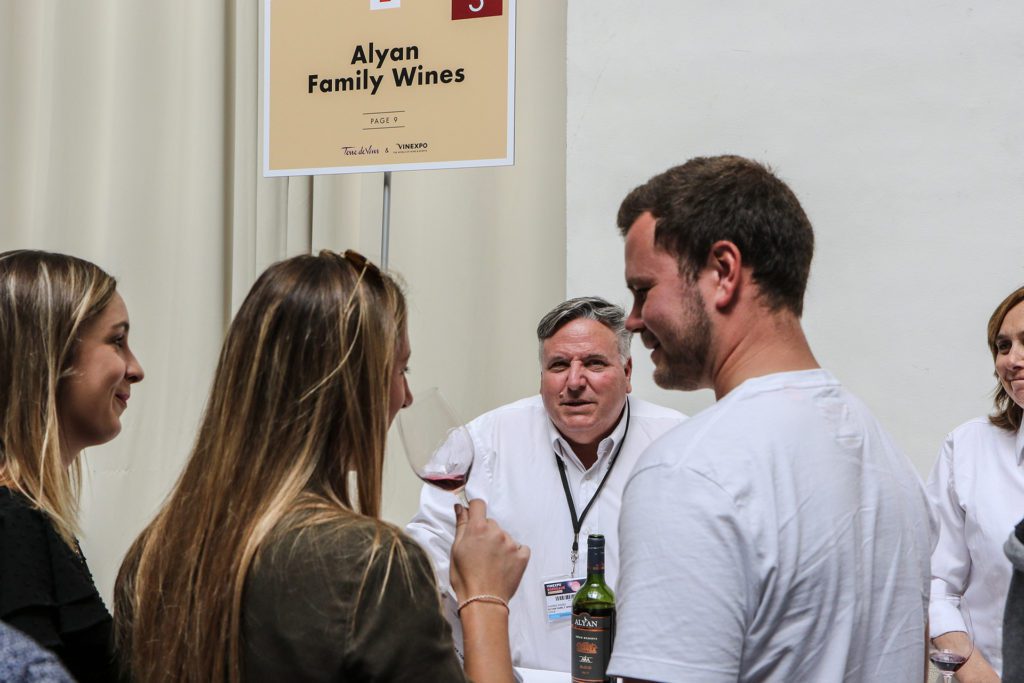 Rodolphe Lameyse, CEO of Vinexpo, who took up his role 30 days before the exhibition, said: "The reality of the figures evidence the need for a radical change of strategy to relaunch Vinexpo Bordeaux and for it to exist harmoniously with Vinexpo Paris." He added: "We must build on our strengths to reinvent ourselves.". He concluded: "This new direction is based on three key features: Business, Content, Experiences."
Vinexpo's next events include Shanghai (23-25 October 2019), Paris (10-12 February 2020) with Wine Paris, New York (2-3 March 2020) and Hong Kong (26-28 May 2020). For details visit: https://www.vinexpobordeaux.com/?lang=en