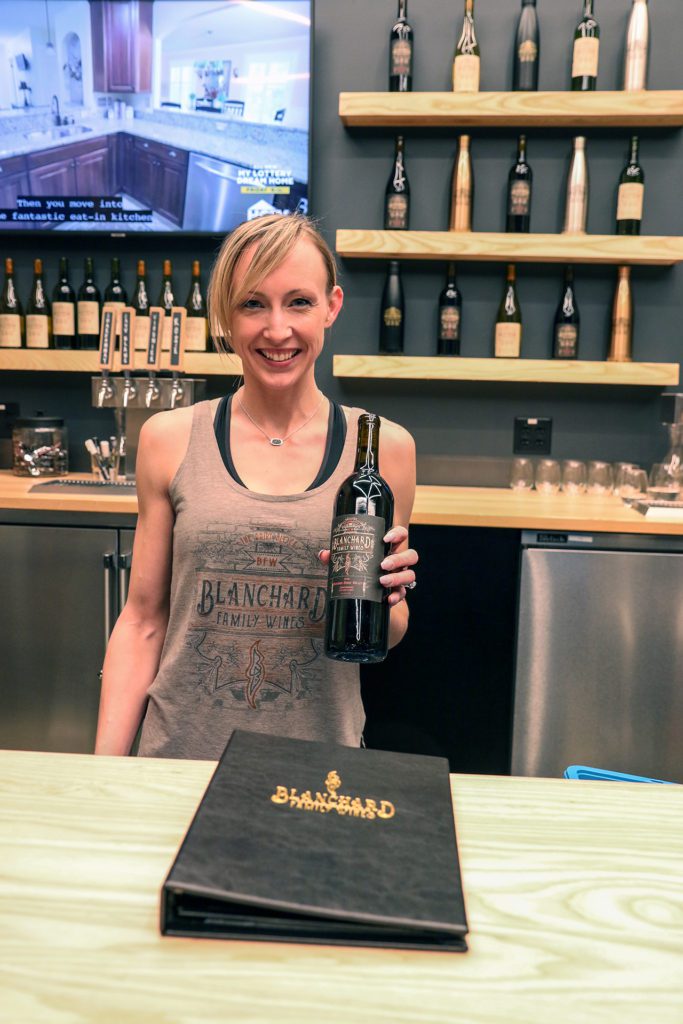 Blanchard Family Wines in The Dairy Block
Denver, Colorado is booming with award-winning restaurants, breweries, and distilleries. The wine scene has recently elevated several notches with the urban expansion of Blanchard Family Wines, an award-winning Sonoma based winery created by brothers, James, and Mark Blanchard.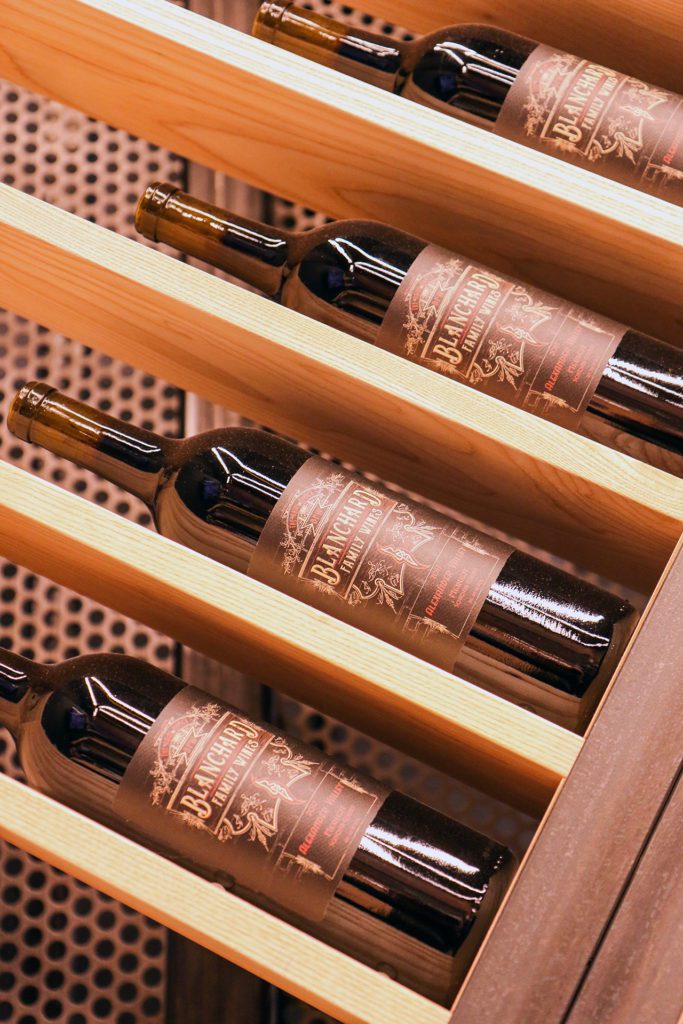 Blanchard wines have received continuous Gold Medals in the annual Denver International Wine Competition. Four of their wines received Gold Medals this year, including 2016 Sauvignon Blanc, 2017 Viognier, 2016 Chardonnay and the 2017 Pinot Noir. For a full list of winners click here.
http://denverwinecomp.com/wp-content/uploads/2019/07/DIWC_2019_Winners_1.pdf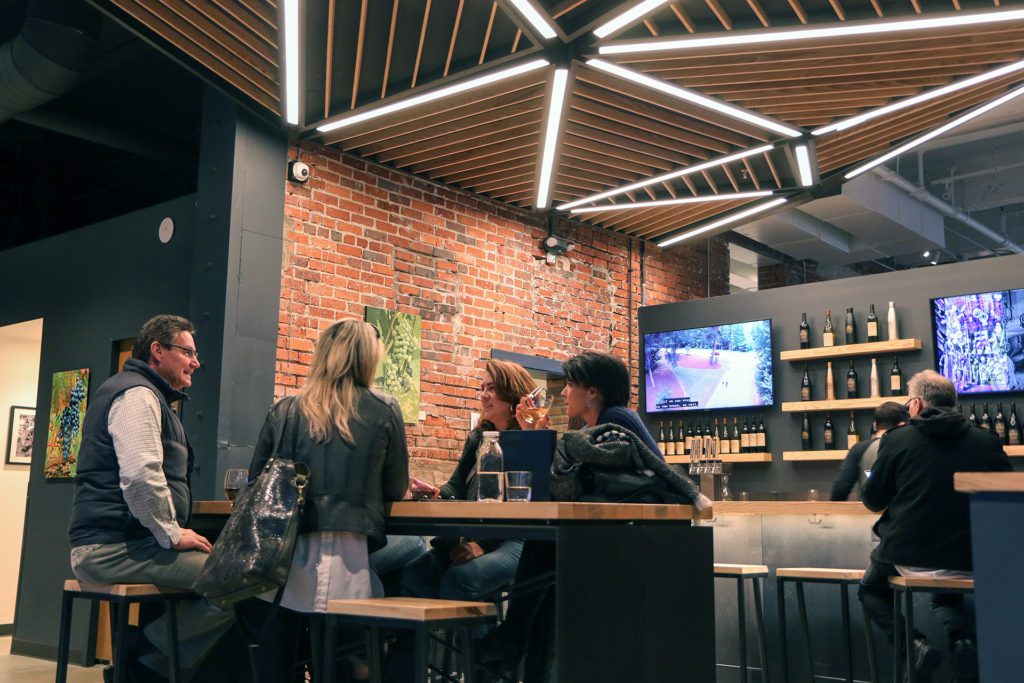 They have opened a 2,000 wine bar, 400 square foot outdoor patio, tasting room with event space in the alley alongside The Dairy Block, Denver's hot food and beverage destination in the historic LODO neighborhood. Blanchard Wines is a great spot for enjoying a glass of wine and appetizers with friends. Space is decorated in warm wood tones with racks of wine bottles and a tasting bar that is the main focal point of the room.
Blanchard Wines offers between 8-12 selections from California at any given time, including all of the popular varietals. The tasting room typically carries 8 wines on tap at all times with a general split of half white and half red. Their current line-up is Chardonnay, Sauvignon Blanc, Viognier, Rose, Pinot Noir, Zinfandel, a red blend, and Cabernet. They recently added a Merlot and will soon have a Syrah on the red side.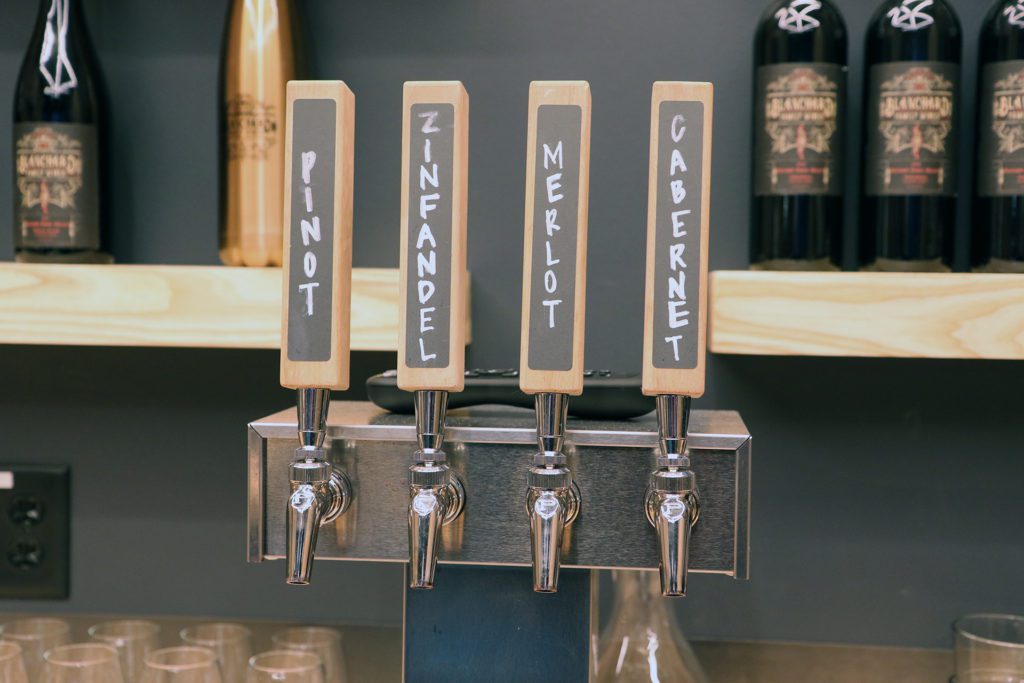 They carry 4 different types of Stem Cider and will start carrying rotating a selection of Colorado wines. Their first feature will be 3 wines from Storm Cellars in West Elk.
Blanchard Wines offers event space for hosting groups of 10 to 150 people. This space will certainly be popular for corporate events and holiday parties.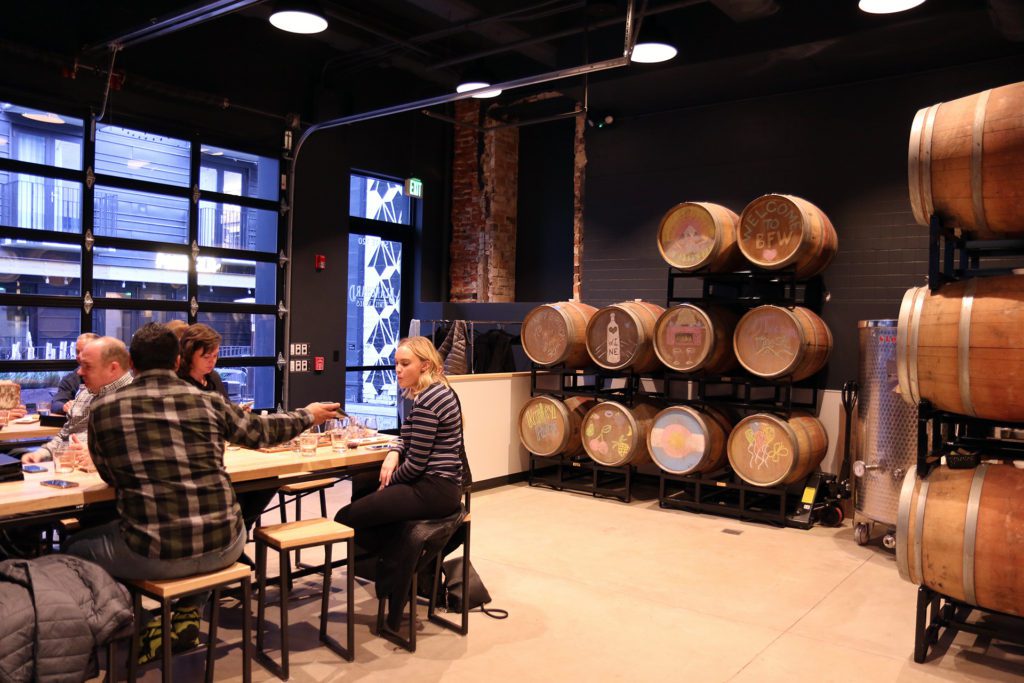 "This new location in the Dairy Block has been a fantastic partnership and we love the collaboration with our neighbor businesses and trying to work as a team for the common benefit of the development and lower downtown. We are a destination for tourists and locals alike and have helped to be a part of the LoDo revitalization. Our demographic is full of young professionals, families, and corporate groups, who appreciate good wine, good food, and a good setting. We can't wait for continued growth and the opportunity to share our great wines with Colorado". Stated James Blanchard, Proprietor.
BLANCHARD FAMILY WINES
1855 Blake Street, Suite 120, Denver, CO
Tel. 720-990-9092
Open daily for hours and details visit:
www.bfwdenver.com/