Last month we spent 72 hours in Iceland on our return trip to Denver from Glasgow. We visited the Blue Lagoon, The Geyser, and Iceland's capital, Reykjavik. This place is a photographer's dream; just stunning. We loved our Saga Business Class seats and service. The Saga Lounge was stocked with delicious foods, wines, and spirits! Walking through the duty-free shop, we came across Flóki Icelandic Single Malt Whisky.
We reached out to the distillery upon our return. They generously sent us samples of their single-malt whisky. Our senior judges Jonathan Odde and Nicolas Post joined me for a tasting.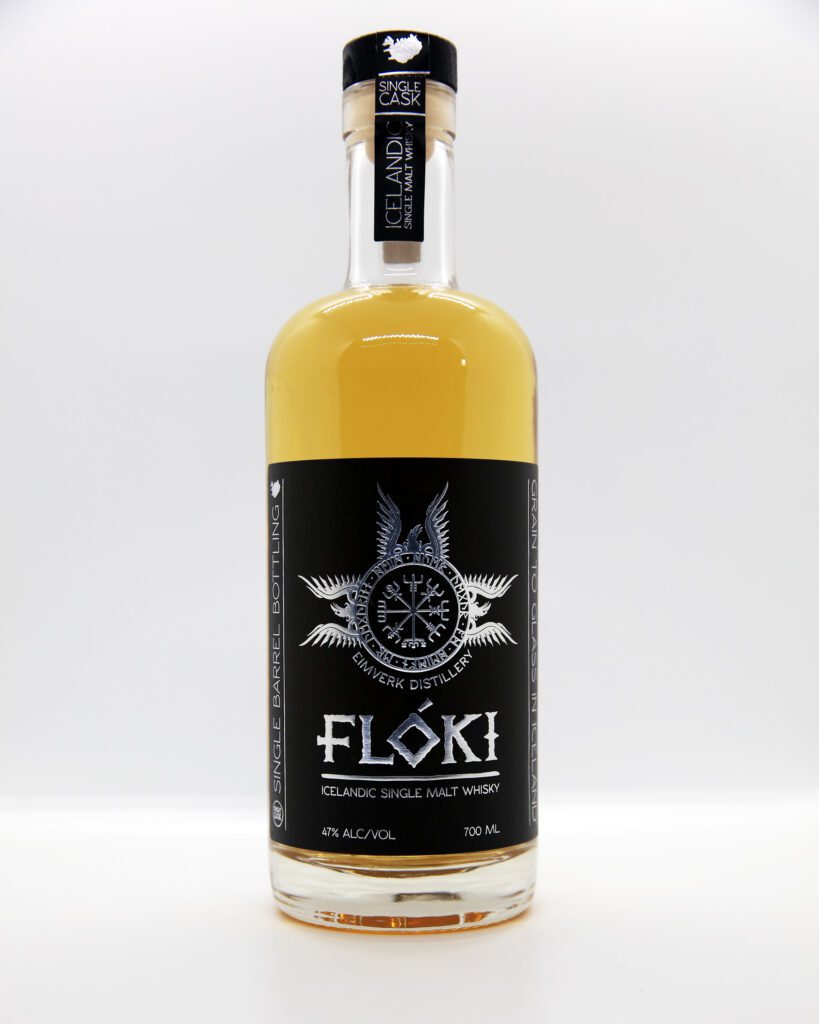 Flóki Icelandic Single Malt Whisky 87 points
A young, malty whisky with bright green grass and earthy tones. A very smooth whisky with a nice texture and excellent mouth feel.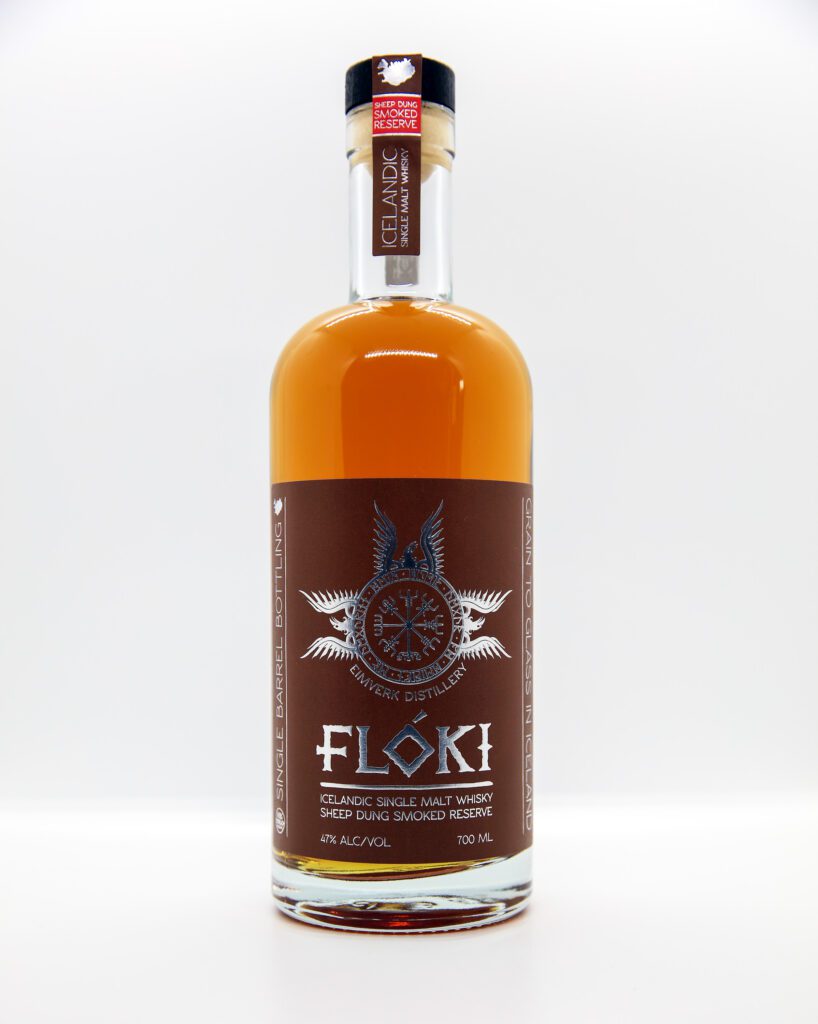 Flóki Icelandic Single Malt Whisky Sheep Dung Smoked 92 points
An exciting whisky in a good way. Sweet and smoky aromas with an intense nose. Lovely tones and cinnamon flavors. It did not taste as expected. It tasted better and seemed to benefit from age.